A Beautiful Quilt to Hand Down Through the years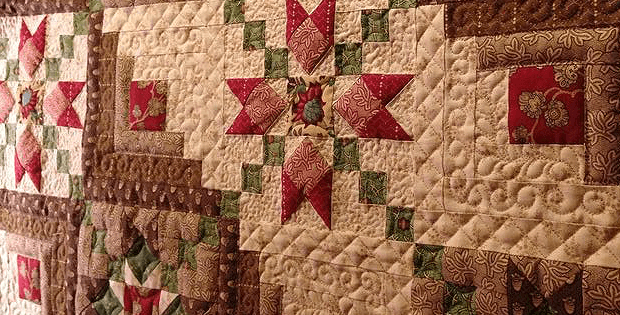 |
Give This Classic Quilt Traditional Colors or Mix It Up for a More Modern Look!
This special quilt is made up of two blocks in a log cabin layout. The end result is a lovely spin on a traditional quilt that is sure to be passed down through your family.
Make it up in the beautiful colors shown here, or give it your own touch by choosing a different color combination. A limited palette unifies the overall design and gives it a classic look. However, this will be a beautiful quilt even if you decide to mix it up.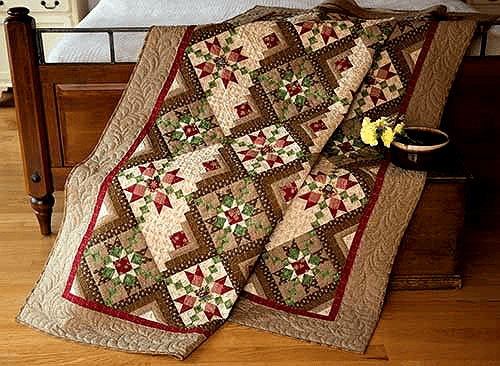 The pattern, by Lynn Wilder of Sew'n Wild Oaks, will produce a finished quilt that's 93″ X 93″.
There's a kit available for this quilt, while supplies last. Get it here.
Save
Save
Save