Stretch Your Wings with This Exquisite Red Fox Quilt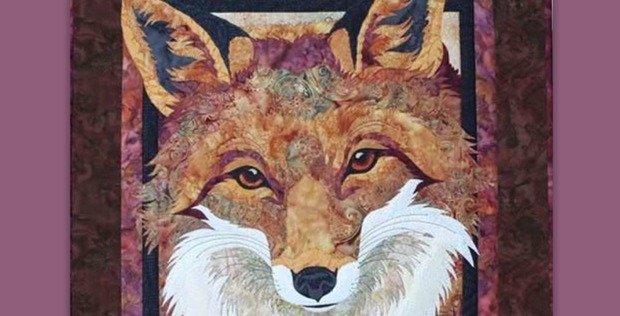 |
Change the Fabric Colors to Make Him Into Any Dog with a Similar Face!
Nearly everyone loves pictorial quilts, and few can beat this handsome guy for that "wow" factor.
This stunning quilt is made with fusible applique, making it easier to construct than it might seem at first glance.
Batik fabrics add texture, complexity and make the fox come alive.
While this quilt is clearly a red fox, differently colored fabrics would make him into a dog whose face has a similar shape.
The finished quilt measures 22″ x 22″ and will be wonderful on your wall!