Make a Sunburst Table Topper for Every Season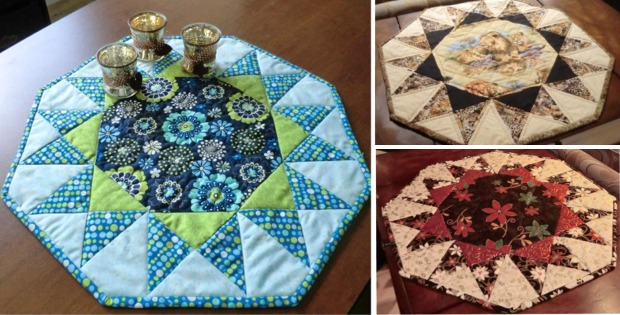 |
Great for Featuring a Beautiful Fussy Cut or Large Scale Print!
This lovely table topper is so easy to make. Only 4 fabrics are needed, although you could use more and give it a scrappy look.
The simple pieces stitch together easily, making it perfect for beginning quilters and anyone who needs to finish a project quickly.
Plus, it will look great in just about any colors you choose, and for any season.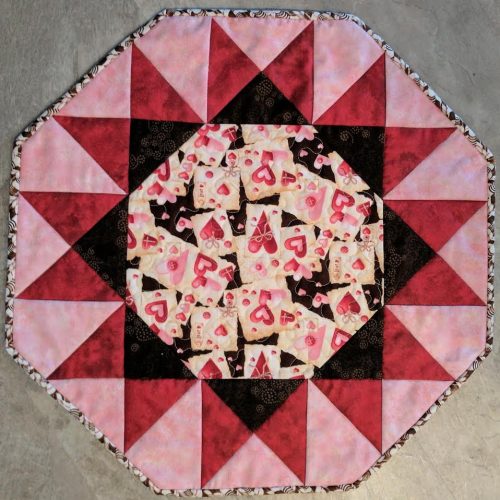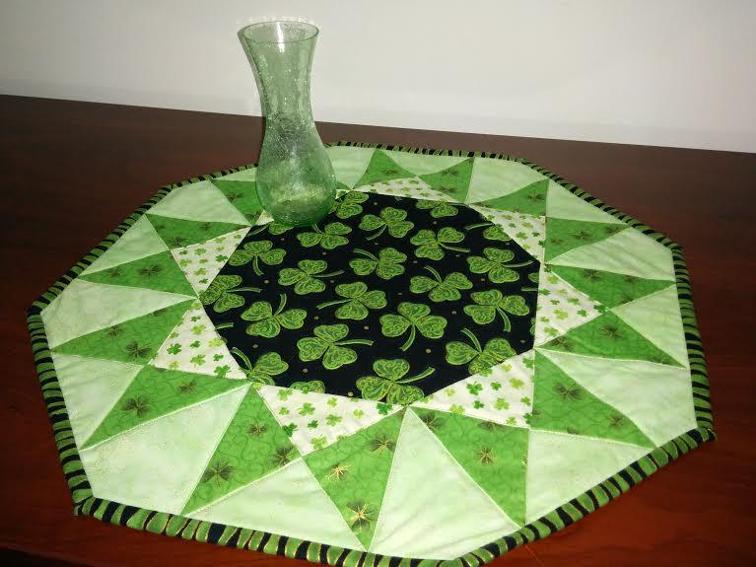 The finished quilt measures 20″ x 20″ and the center requires a 12″ square piece of eye-catching fabric.
Save
Save
Save
Save
Save