This Lovely Quilt Brings Elegance to Your Table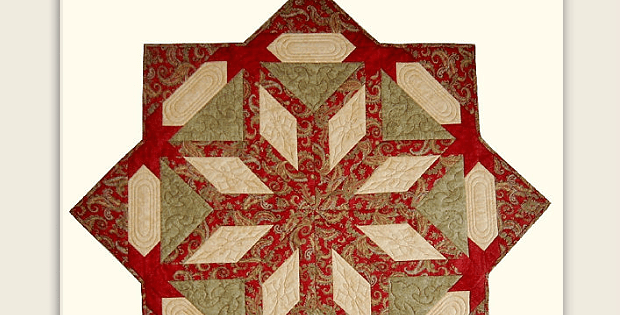 |
A Gorgeous Table Topper in Any Color!
This elegant quilt will be beautiful on your table for Christmas and for other special occasions throughout the year. It can also be modified into a tree skirt.
We can easily imagine it in rich autumn fabrics for Thanksgiving and in colors to match your decor for the rest of the year. It will add style and elegance to your table no matter what colors you choose.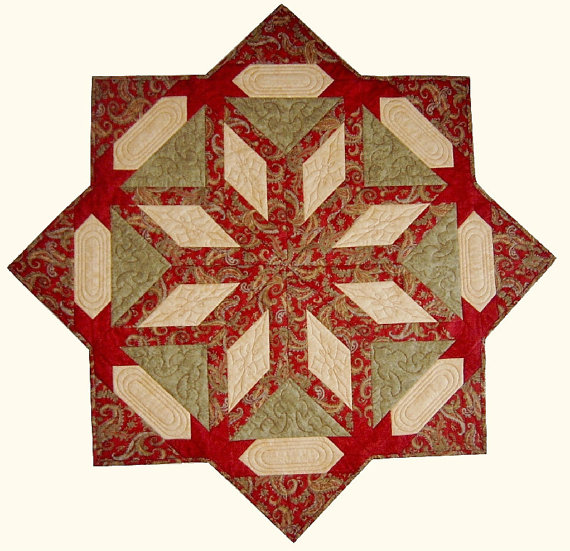 The pattern, from CreativStudio is for a 52″ x 52″ table topper. It will be lovely on a large round, square or oblong table, even if it hangs over the sides a bit.
Select beautiful fabrics and take your time to ensure accurate piecing. You'll be rewarded with a stunning quilt to enjoy for many years.
Save
Save