Turn Plain Towels Into Charming Kitchen Decor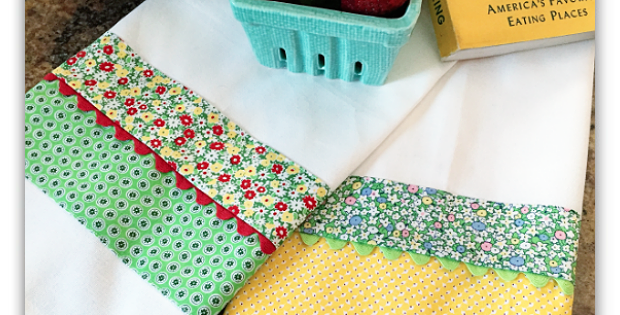 |
Choose Your Favorite Colors to Make Them Uniquely Yours!
Dress up plain kitchen towels with ric rac and bits of pretty fabric with this easy project. Use the towels every day, or simply put them on display. Either way they'll be lovely decorative touches for your kitchen.
Select fabrics that work together well and make each towel different for a charming set. The accenting ric rac will help pull the set together.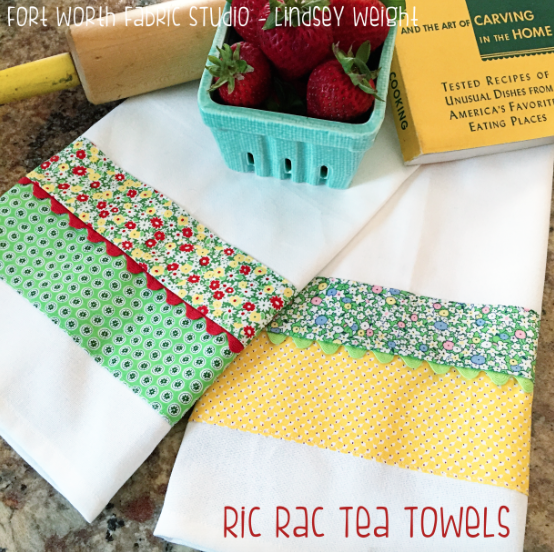 These make wonderful gifts, too, and can be finished quickly when you're short on time. Choose fabrics that match the recipient's kitchen for a personalized and functional gift.
The pattern, from Lindsey Weight for Fort Worth Fabric Studio, specifies toweling. Plain, hemmed towels are perfect.
Save