Two Easy Blocks Make This Quilt a Breeze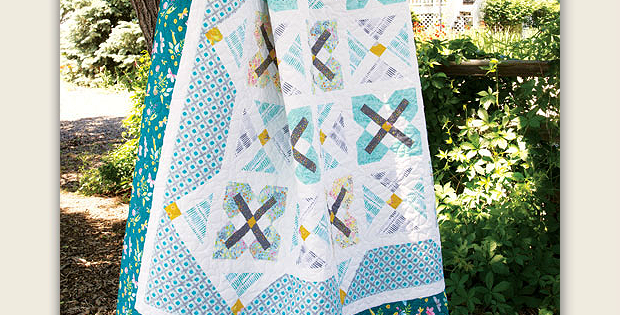 |
Deeper Colors Will be Stunning in This Quilt!
Two easy blocks set on point create an intriguing overall design in this beautiful quilt. The setting triangles in the border add another layer of interest.
Soft, springlike colors are so appealing made up in this pattern. It will be striking in richer colors as well.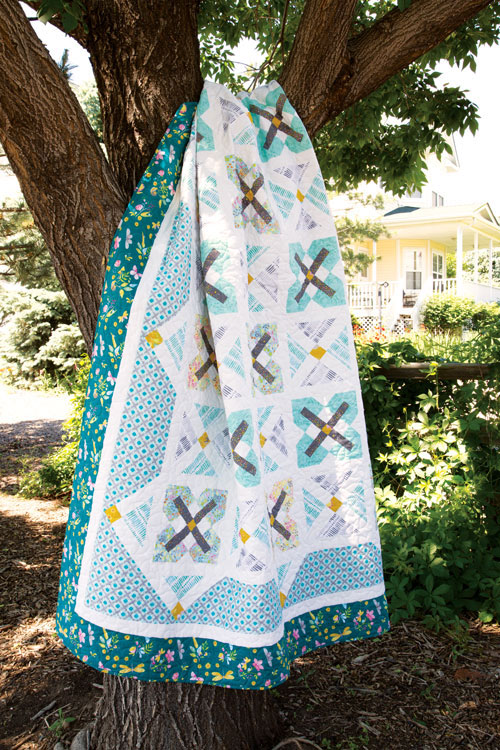 The quilt is simple enough to make that even confident beginners can succeed with it. Just cut and piece accurately and you'll have a beautiful quilt to enjoy for many years.
The finished quilt, from designer Louisa Robertson, is 71 1/2″ x 90 3/4″.
Save