Unusual Quilt Blocks Take on an Antique Look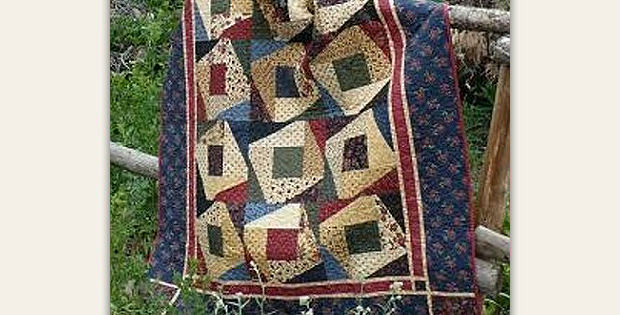 |
Go Subdued or Vivid for a Beautiful Quilt!
This easy quilt has a bit of a primitive feel to it, with the dark muted colors against beige. It will be stunning in more vivid colors as well. Modern prints will give it a decidedly different look but it will be just as charming.
Super easy to make, there are no points to match or tricky piecing. Beginning quilters can have this finished up before they know it.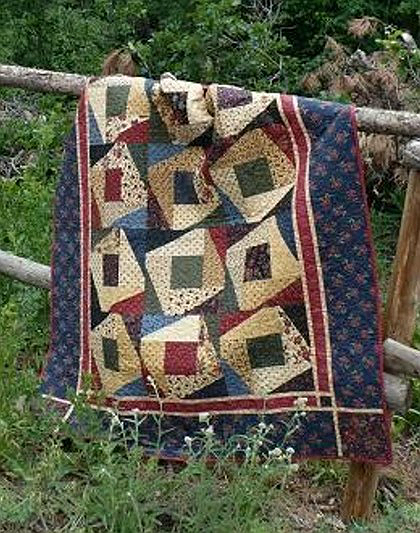 The pattern, from Jazz Cat Designs, includes instructions for 6 sizes:
Wall-hanging, 38″ x 38″
Lap Quilt, 54″ x 54″
Twin Quilt, 66″ x 97″
Full Size Quilt, 78″ x 103″
Queen Size Quilt, 93″ x 114″
King Size Quilt, 114″ x 114″
Save
Save