Warm Chilly Days with a Quick and Breezy Quilt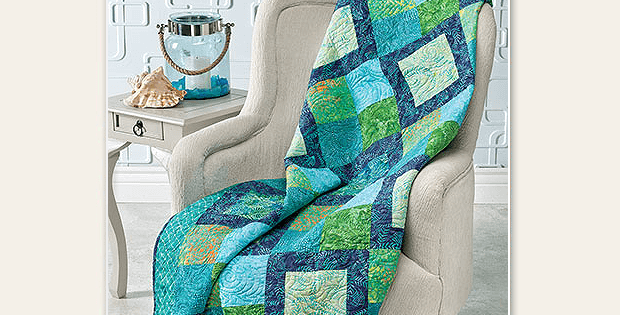 |
10 Quick Projects Are Included With This Pattern!
This beautiful quilt makes us think of balmy breezes and tropical beaches, perfect for cold and cloudy days. Batiks and low-contrast prints give it a delightful richness of color.
Of course, this easy pattern will be lovely in your favorite fabrics and colors as well. This is a pattern you'll turn to often for quick gifts and charity quilts.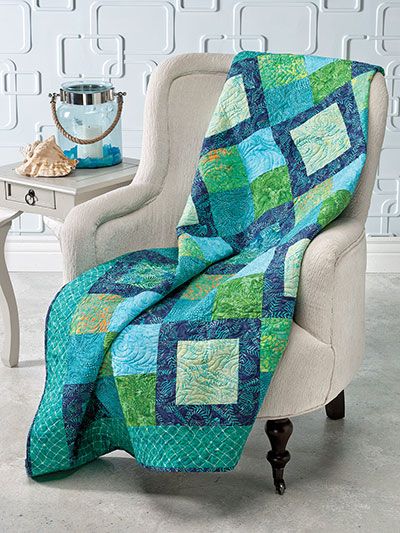 The pattern is from Jiffy Quick Quilts, a collection of quilts that can be made in a weekend. They're perfect for beginners and any time you need to finish a quilt in a hurry.
The dimensions of the finished quilt can be found in the magazine.
Save
Save