A Treasury of Creative Free Motion Quilting Motifs
|
Unique, Fun and Whimsical Motifs!
We love the look of free motion quilting. There's something about the traditional feathers, pebbles and curved motifs that bring a quilt to life. The simplest blocks become something special when quilted with decorative designs.
While the popular traditional motifs are time honored and beautiful, sometimes we want something different. Often a bit of whimsy is just the right touch.
Designer Lori Kennedy has created several free motion quilting tutorials that are unusual and fun. There are designs for borders, for showcasing in squares and triangles, and for background fill. All of them are a bit different and many are sweet and whimsical.
Here's a sampling of her tutorials. Some are simple, some are complex and all of them are lovely.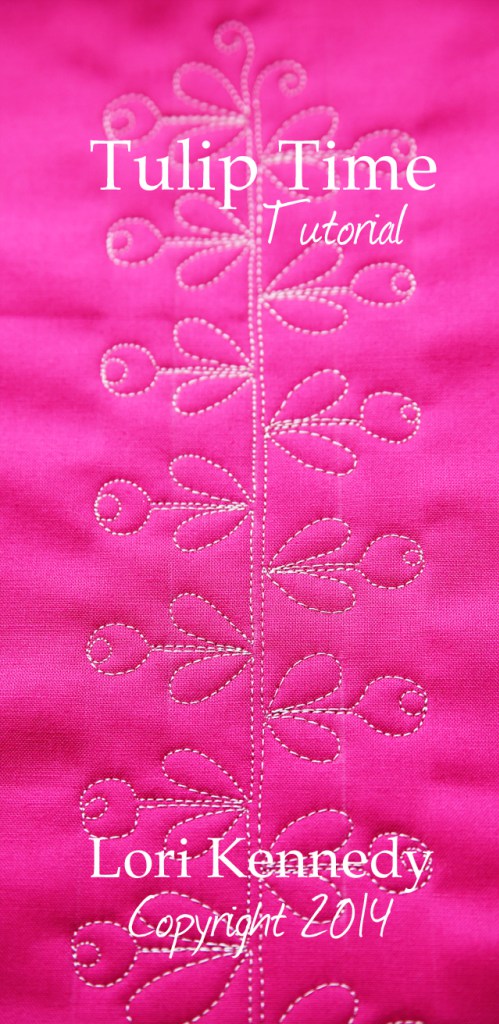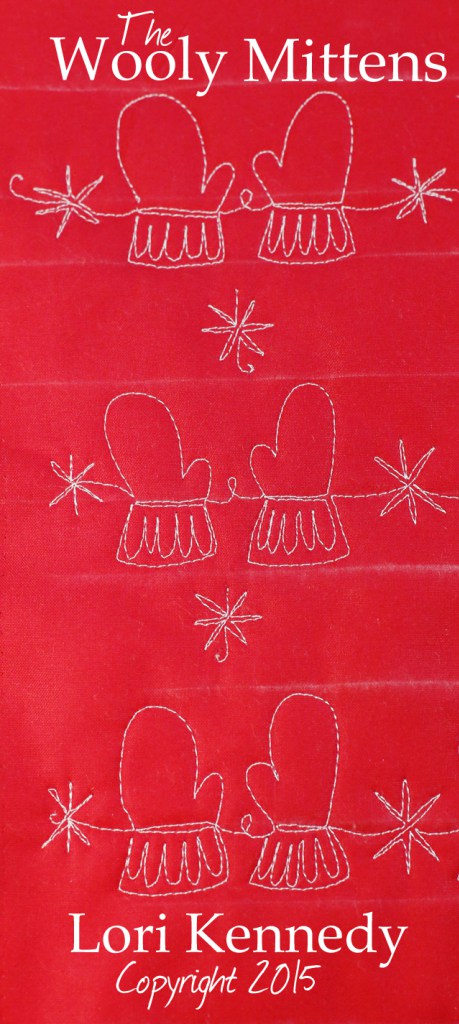 There are many more free tutorials to choose from on Lori's website. You'll find seasonal and hobby motifs, as well as creative takes on more traditional designs.
While you're there, take a look around the site. She has many great tips for creating your own motifs from doodles.