This Quilt is Pretty in Any Color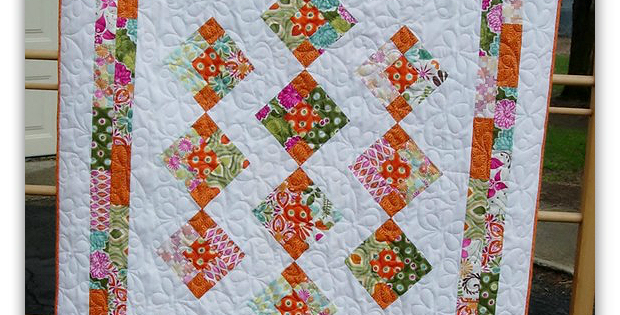 |
Instructions are Included for both a Crib Quilt and a Throw!
Fresh modern prints come together beautifully in this wonderful quilt. It's an easy pattern that shows off beautiful fabric to perfection.
While we love the colors chosen by the designer, we couldn't help but play a bit with Photoshop to see the quilt in other colors. Here's the original quilt: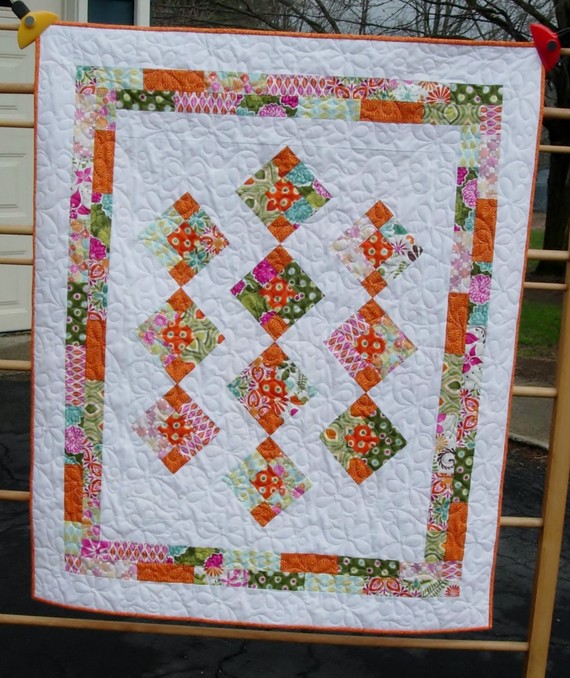 The following examples are courtesy of Photoshop: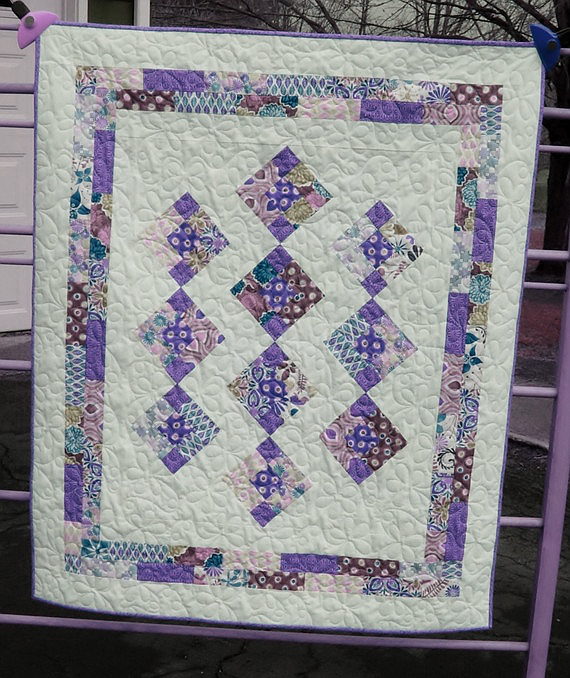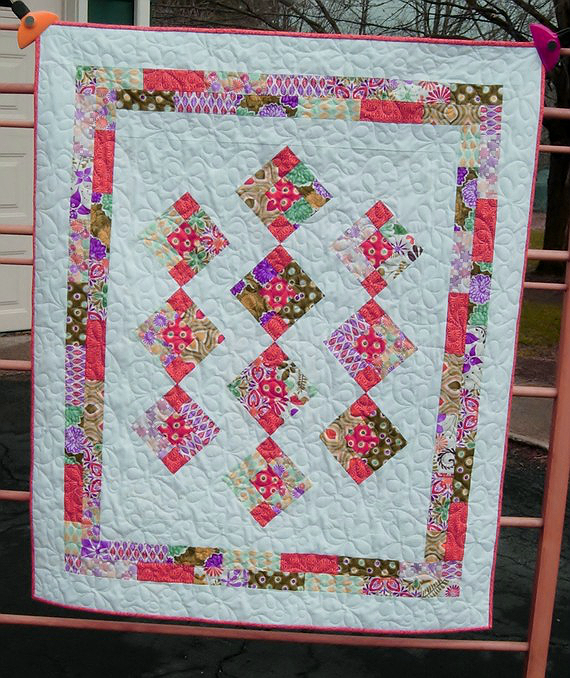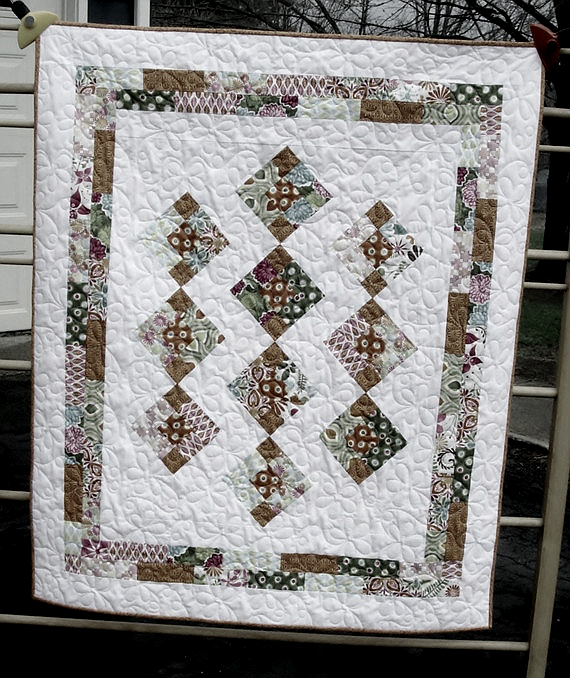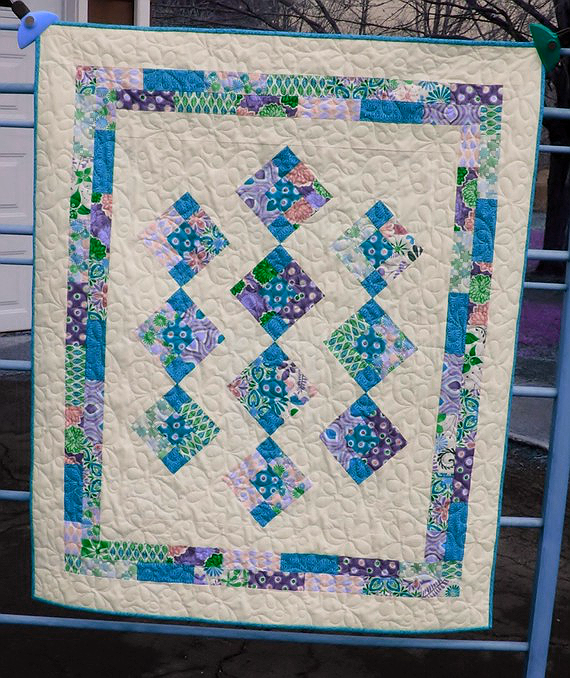 Isn't that fun? We love how this quilt looks in just about any predominant color.
Once you have your fabric selected, the quilt stitches together quickly. There's plenty of room to show off your quilting, too.
This will be great practice for free motion quilting or design a straight line pattern you can stitch with your walking foot (find tips for straight line quilting here).
The pattern, from Little Louise Quilts, includes instructions for two sizes:
Crib quilt – 38″ x 45″
Throw quilt – 53″x 67″
Save
Save
Save