Make Tea Towels Special with Applique Designs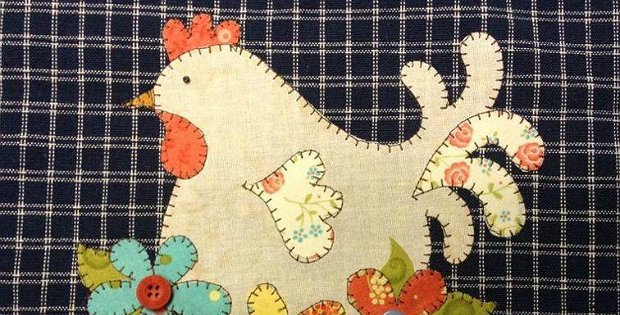 |
The Designs Are Perfect for Pillows, Tote Bags and More!
Applique one (or more!) of these darling motifs onto tea towels, or anything else you can think of. Each one will be pretty on a pillow, as a quilt block, on a tote bag, a place mat, a sweatshirt … well, you get the idea.
Let your imagination go and dig into your scraps for fun fabrics to use in making each one. Your chosen design will go together quickly with easy fusible applique.
The patterns, from  Quilt Doodle Designs, include instructions for tea towels. Sizes are not included for all of the designs but they appear to be close in size.
The fox design is 8″ x 9″.
The design area for the flowers is 7″ x 7″.
The fun Garden Gnome is 8″ x 9″.