Use This Technique to Center Motifs in Prairie Points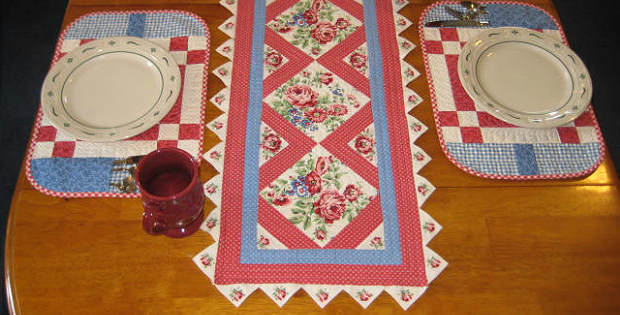 |
Fussy Cut Prairie Points are so Easy Once You Know How!
In the following video AQS instructor Penny Haren shows us how to center a fabric design in a prairie point. The result is an extra special finish for a prairie point border. Plus, it's easy to do once you know how.
In the demo, Penny used the "Creative Grid Square It Up and Fussy Cut Ruler." You may already have a rule that will work well with this technique. If not, this one comes in several sizes. You can see them here.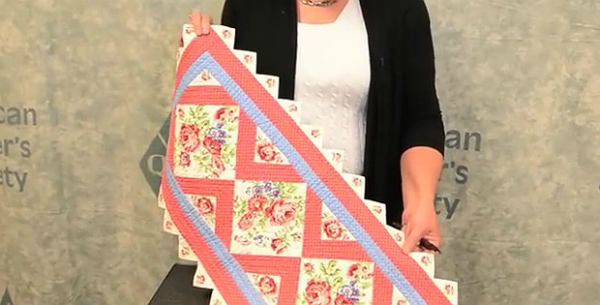 We love the look of this technique and can easily imagine it anywhere you might put prairie points in a quilt!
Save