You'll Love This Easy Method for Cathedral Windows!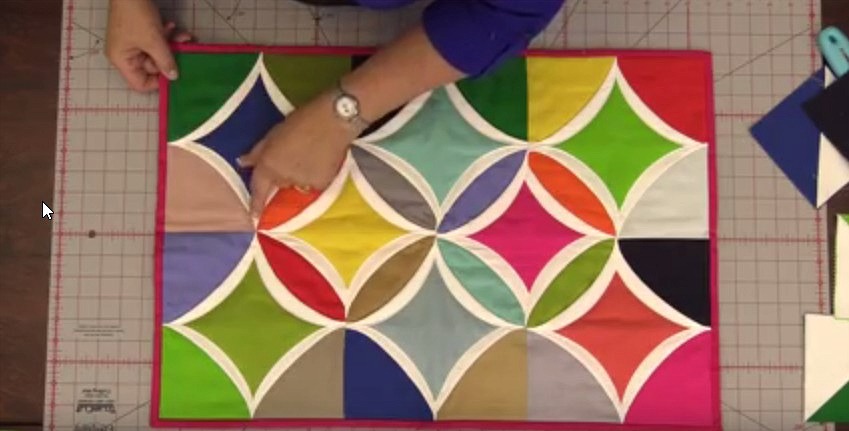 |
We've always loved the look of Cathedral Window quilts but dreaded all that picky hand stitching to create the window sashes. Lucky for us, Jenny at Missouri Star Quilt Co. has a method for doing all the stitching by machine.
In the following video you'll see Jenny demonstrate using 5″ charm squares to make Cathedral Window blocks by machine. Not only are the window sashings sewn down in a fraction of the time, but the entire project can become a quilt-as-you-go project. Ingenious!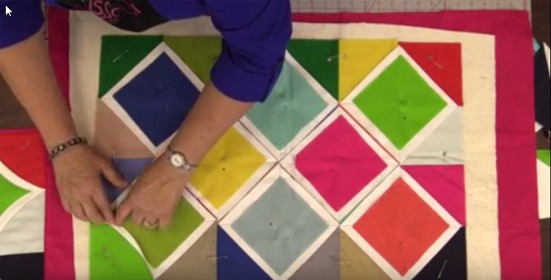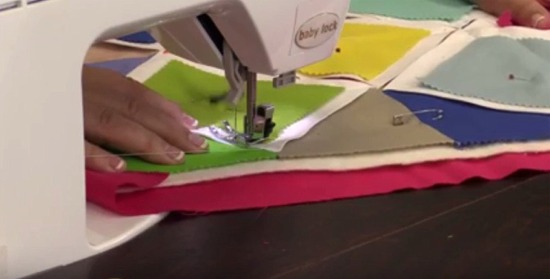 At the end of the video Jenny shows us a quilt made from smaller squares, which has a more traditional look.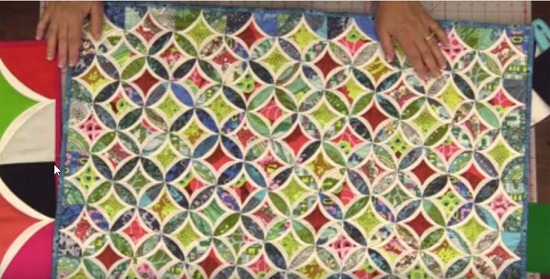 What a great shortcut for your next Cathedral Window quilt project!